EcoVessel features products with cutting edge design and award winning performance, while working towards a mission to reduce single-use plastics and protect the environment.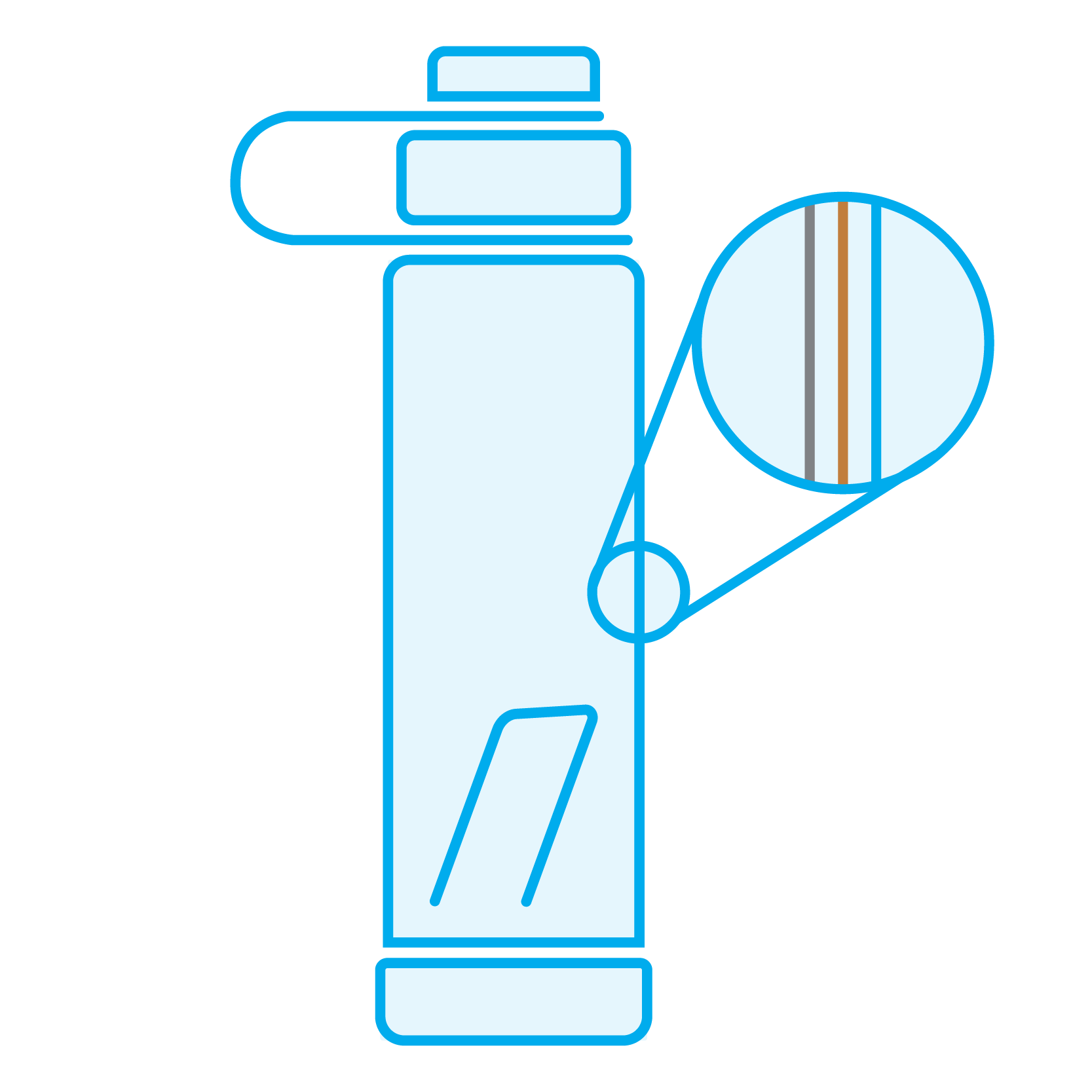 TriMax® Triple Insulation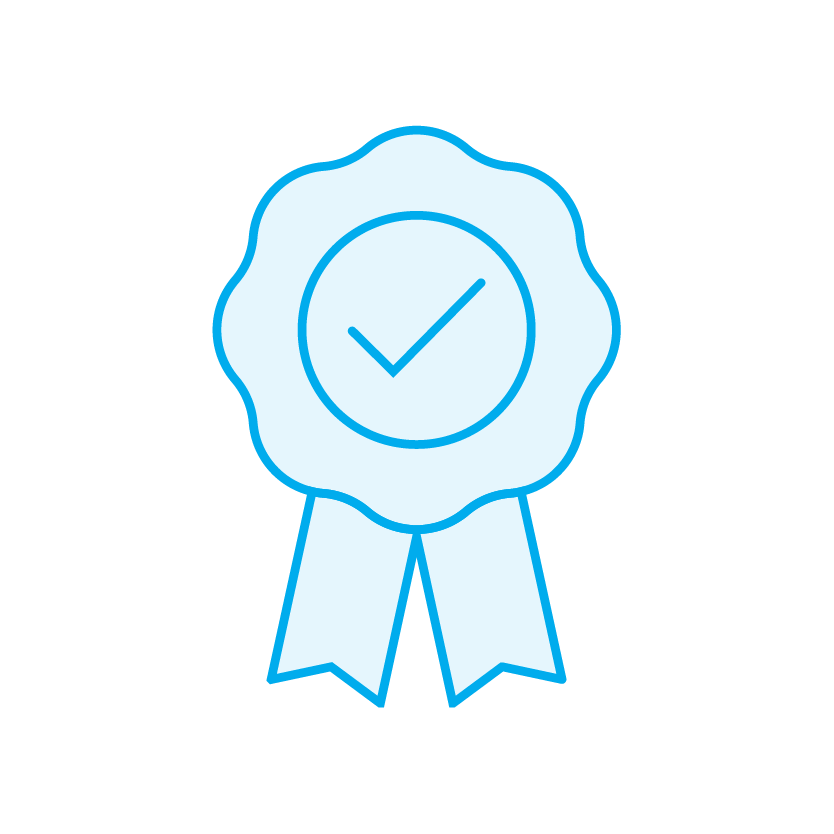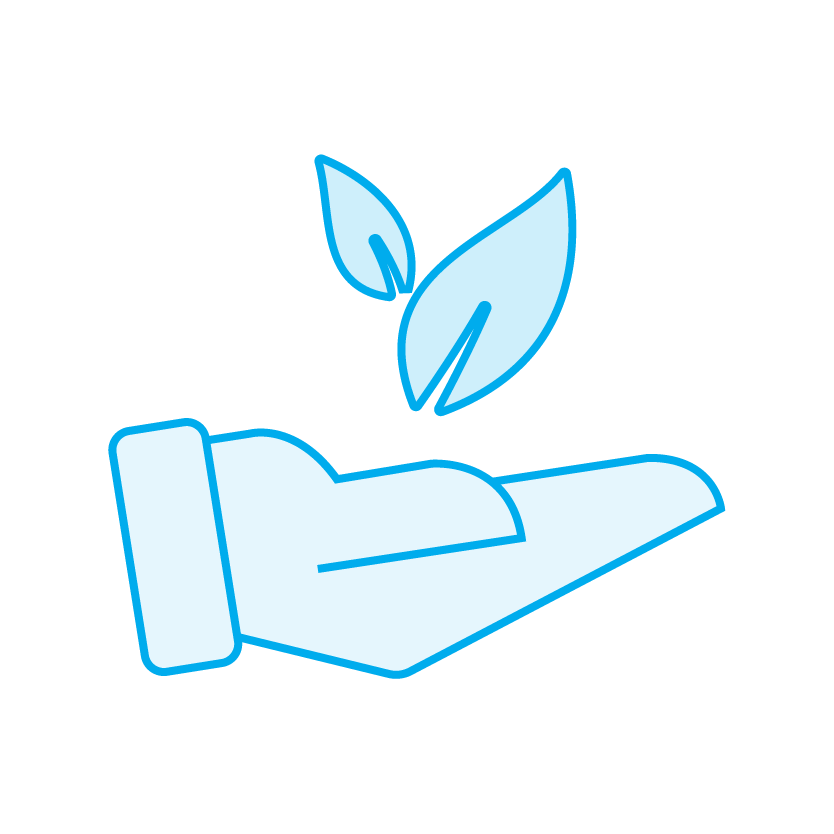 5% of Online Sales Donated to Nonprofits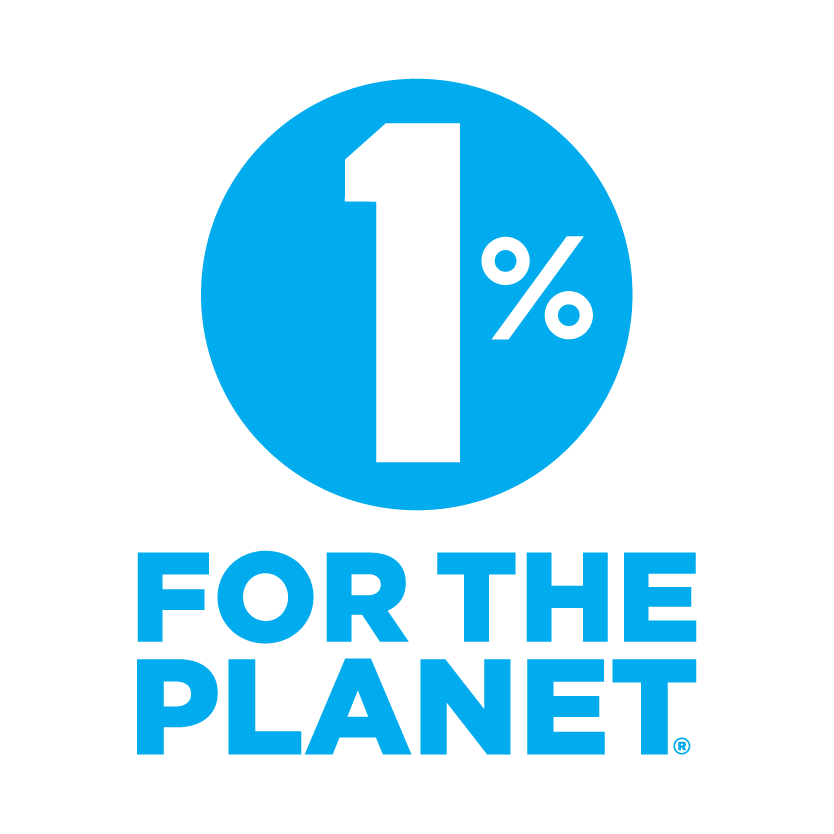 Proud Member of 1% For the Planet
THEBOULDER
20 oz
Wild Magenta
QUICKSTRAW
Telescopic Straw
Hudson Blue
WANDERWARE
6 Piece
Black Shadow
THETRANSIT
16 oz
Gray Smoke
At EcoVessel, we create modern designed, performance driven insulated stainless steel water bottles, mugs, tumblers, and growlers. Our award winning hydration vessels combine fashion and performance and keep your drinks hot and cold for hours. Our BPA Free stainless steel water bottles make a perfect companion on the trails, doing yoga or just cruising around town. Whether your drink of choice is beer, wine, coffee, or water our insulated stainless steel water bottles and tumblers will keep it steaming hot or icy cold. From the backcountry to the office, EcoVessel has you covered. Visit our site to learn about wholesale and custom stainless steel water bottle options for kids and adults.
Monday - Friday: 8 am - 5 pm MST
Saturday & Sunday: Closed